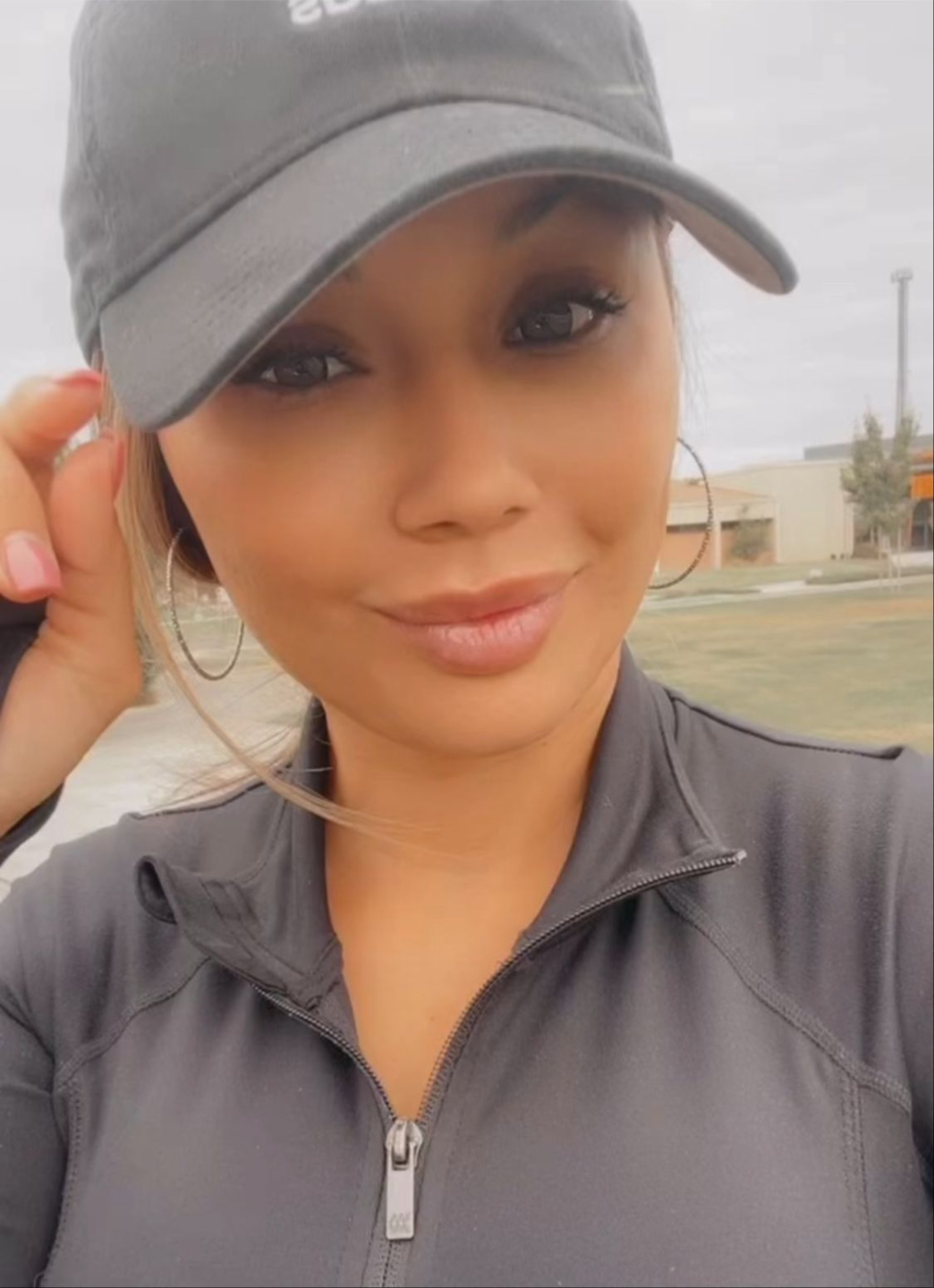 Get to know yourself. You'll learn how to tune it all out and turn your attention inward.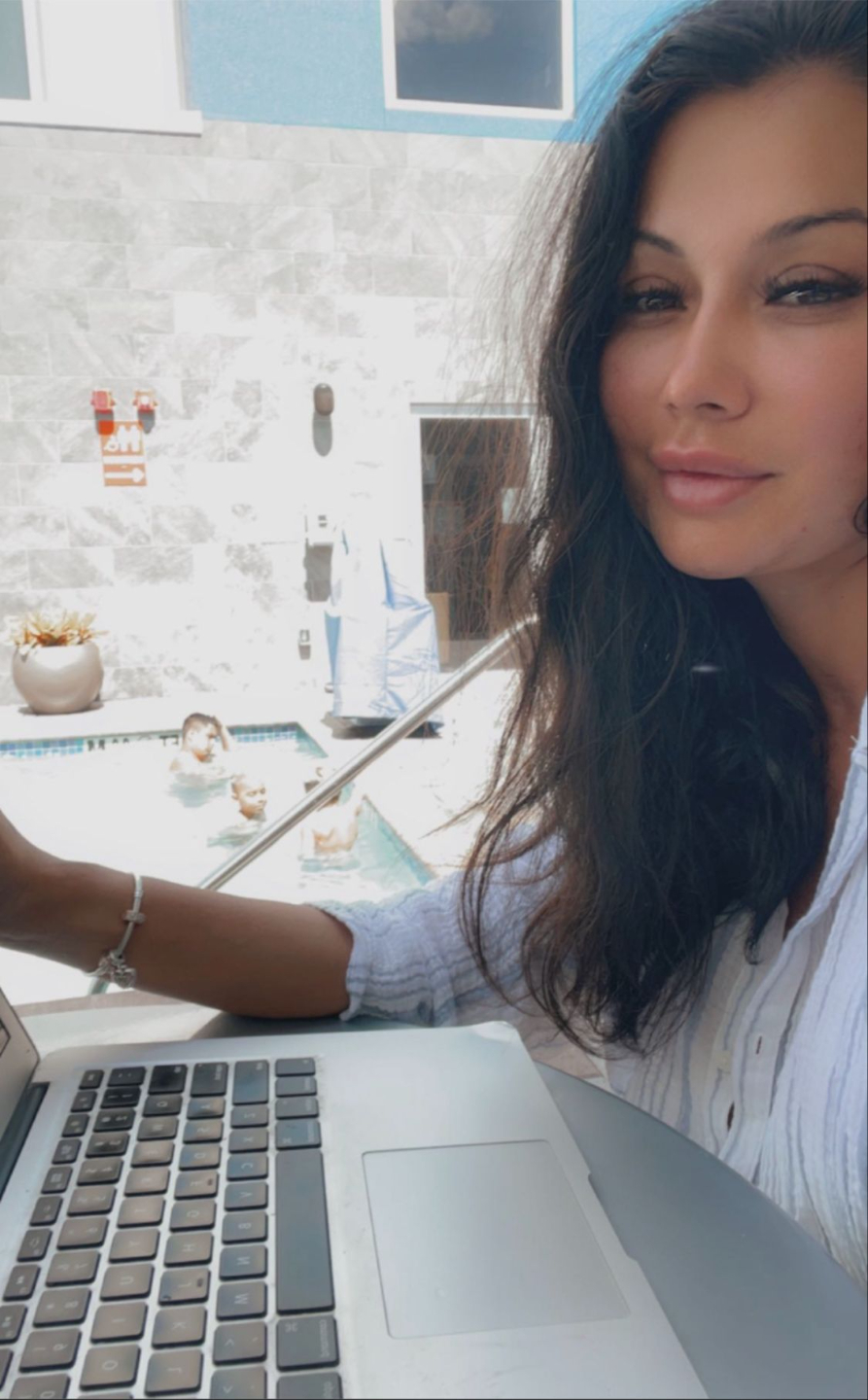 Learn what self-love looks like and how to incorporate it into your daily routine.
Learn how to connect with others and still value the unique individual you are inside.
Bring the inside out. Show up as the most authentic version of yourself every day.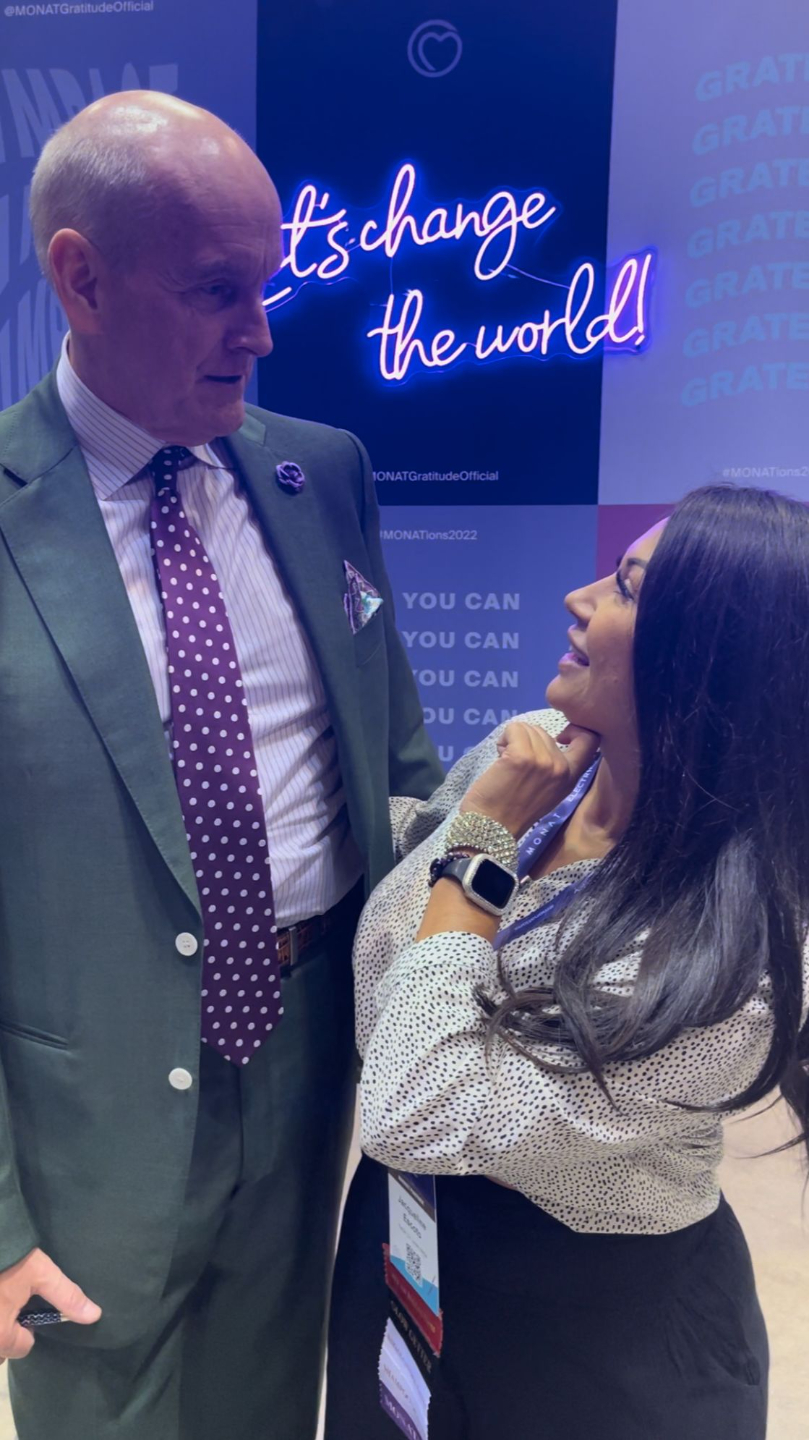 Looking forward. Set life goals that align with who you really are inside.
With goals in sight, create a road map to the life you've always dreamed of.
"What truly sets Jacklyn apart is her commitment to bring out the best in those around her. She is always willing to go above and beyond to ensure that each person's individual needs are met."
"Jacklyn looks for ways to accommodate different learning styles and meets each person on their level. She is able to make each person feel supported and that they are a valuable asset to the world around them."
"Jacklyn Dee is the best at teaching others 
what they need to learn to be a success. She has a deep understanding of education and the 
mindset it takes to be successful. Her passion for teaching is infectious. She has a talent for 
making complex concepts accessible to students of all levels, and she is skilled at finding a way 
to help her students relate to the topics she is teaching."
"Her background in family, education, and business makes it easy for her to connect with others where they need her to."
"I am writing to enthusiastically recommend Jacklyn Dee, I have had the pleasure of working with Jacklyn for four years, during which time she has impressed me with her dedication to learning, her commitment to God and her ability to bring out the best in those around her."
"Jacklyn is not only a great teacher, but she is a successful business owner and contributing member of the community. She is always prepared and organized, and she communicates effectively with both students and colleagues. She is a team player who is always willing to collaborate and share ideas, and she is respected by her peers for her professionalism and expertise."